1 event,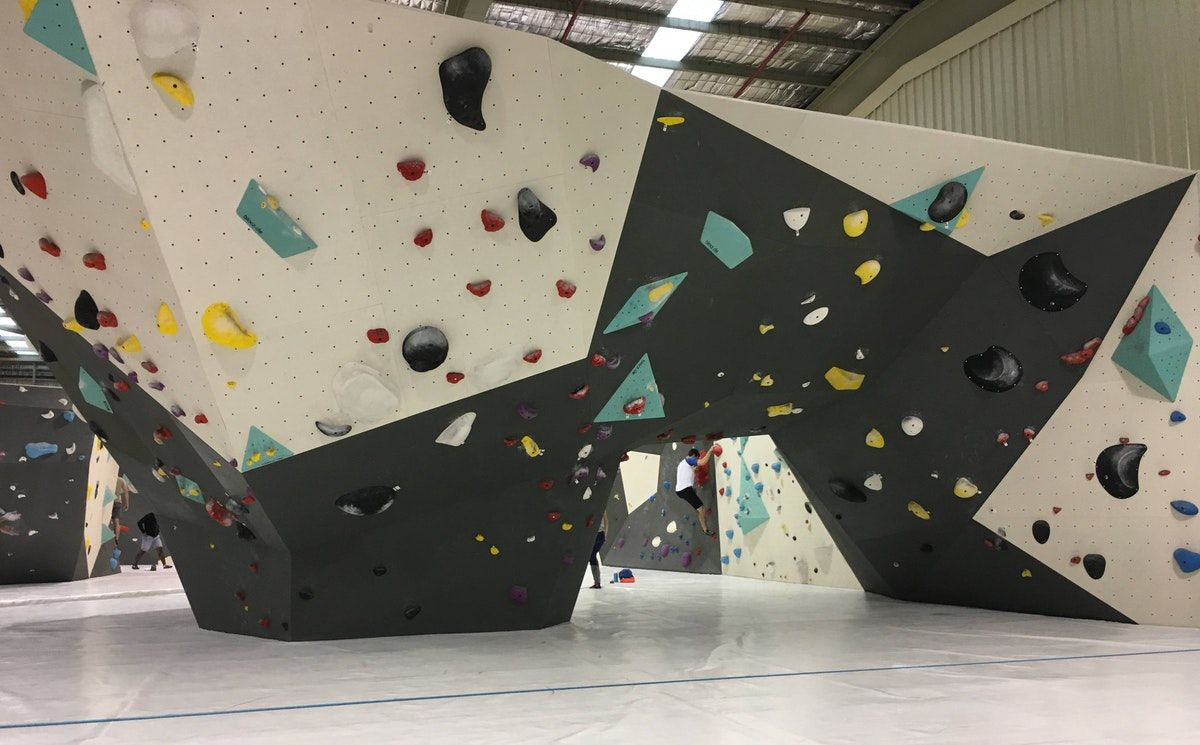 Come and hang out with us! The CCA hosts a fortnightly Climbing Gym night at the BlocHaus Bouldering Gym on the 2nd and 4th Wednesday of each month. Entry to BlocHaus is $18 (instead of the full $20) for CCA members. You may need to present your CCA membership card to get the discount. BlocHaus […]
1 event,
CCA Climbing Week – Mt Arapiles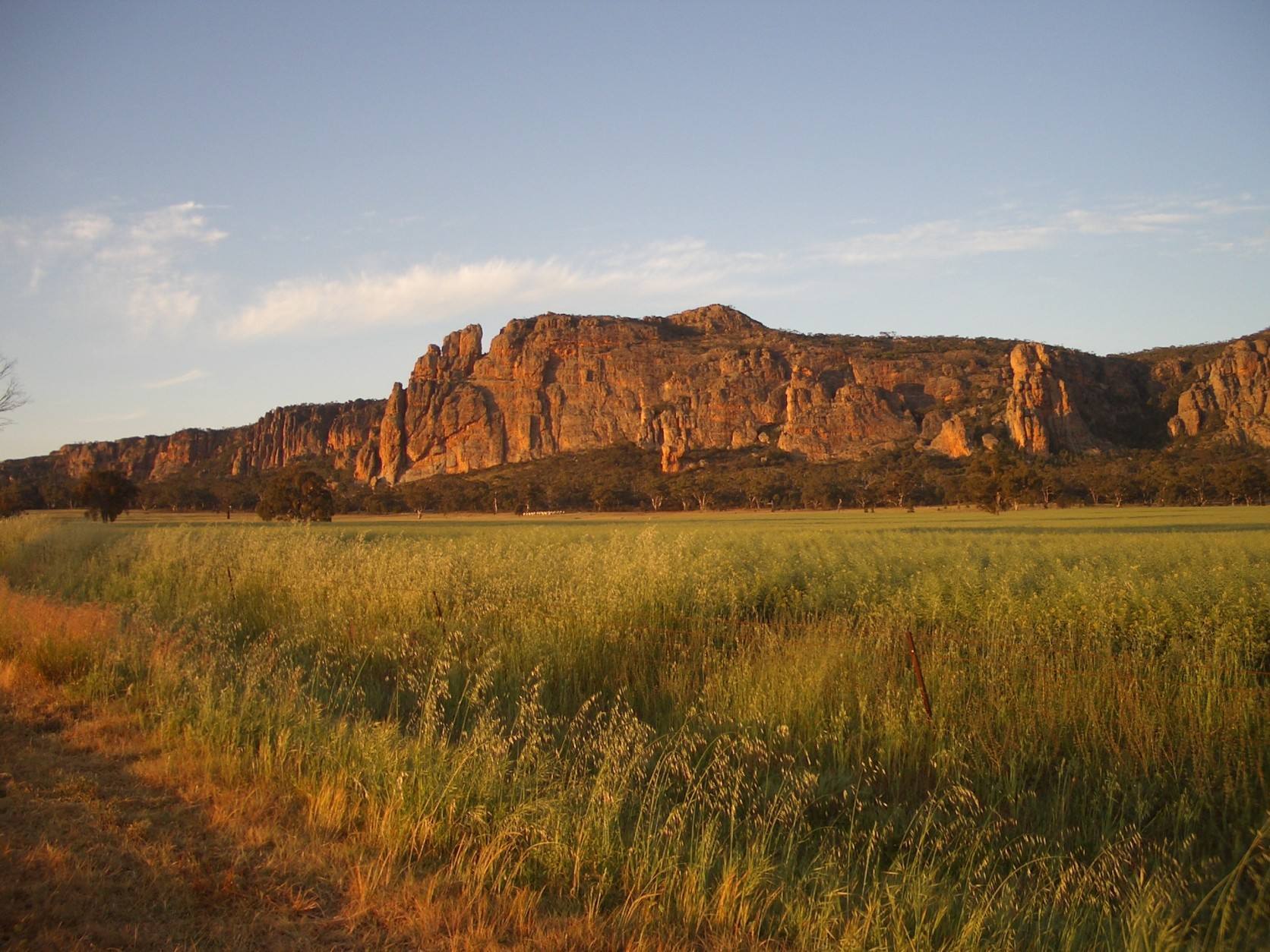 Come and join CCA members Robert Douglas and Brian Mattick for a week of climbing at this wonderful world-famous sandstone crag. It has everything from short test pieces to multi-pitch classics at all grades.