After a good deal of behind-the-scenes hard work, CCA is proud to announce that we have a
CLUB T-SHIRT !!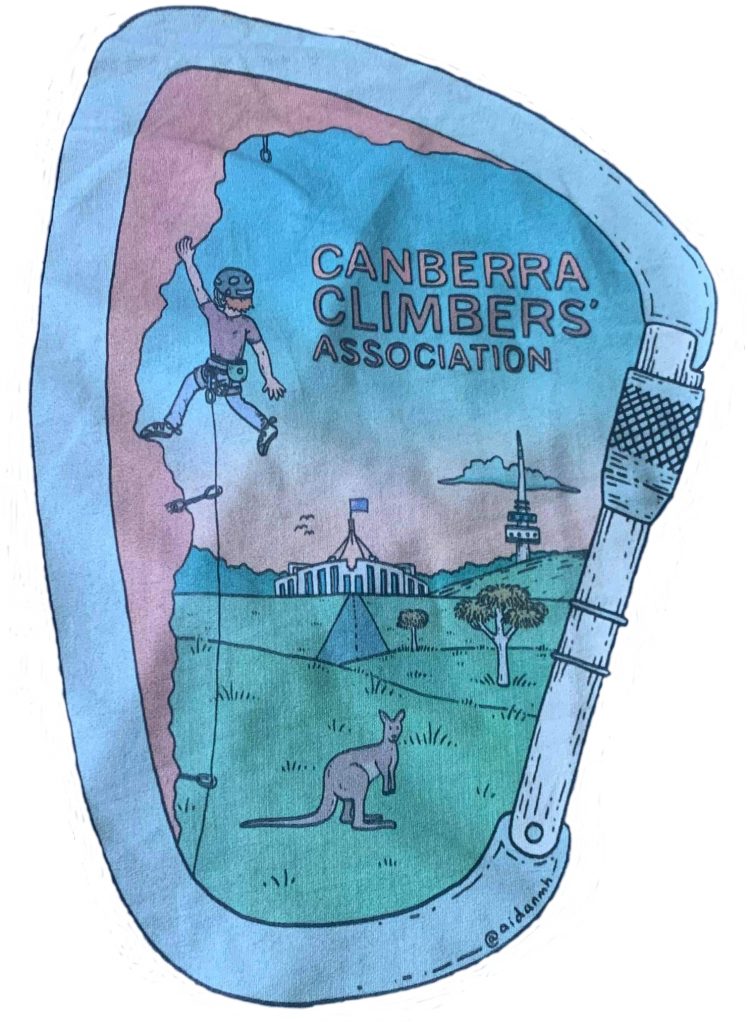 The cost of the T-shirt is $50 per shirt (plus $5 per order for postage within ACT, or $12 per order for interstate postage) and it is available in men's and women's cut, sizes and colours:
If you'd like to order yours, please follow the ordering process below.
PLEASE ORDER BY 4 NOVEMBER. THIS IS A LIMITED, ONCE-OFF OFFER.
A GREAT CHRISTMAS PRESENT!
A big thank you to Renée Farrer for her hard work and perseverance in developing a design and identifying good quality printers and suppliers.
Tee-shirt ordering process
Step 1
Complete your order on the online order form:
https://docs.google.com/forms/d/e/1FAIpQLSdASeV4xk0P-gWbh6cO4F1L6aSZSvTPvVZdvBFwTouIUt4IEg/viewform?usp=pp_url
The online order form includes
shirt style selection (men's or women's)
a sizing guide and selection
tee-shirt delivery options
Step 2
Pay by Electronic Funds Transfer to the CCA account:
Bank: Service One Alliance Bank
BSB: 801009
Account: 001064291 (Please include the leading 00 or your payment may be rejected)
Put your SURNAME in the reference box on your bank's online payment form so that we can match your payment to your order.
Step 3
On receipt of the tee-shirts from the printer, we will either post your order to you (if postage is paid) or hold until you can arrange pick-up.