CCA Climbing Week – Mt Arapiles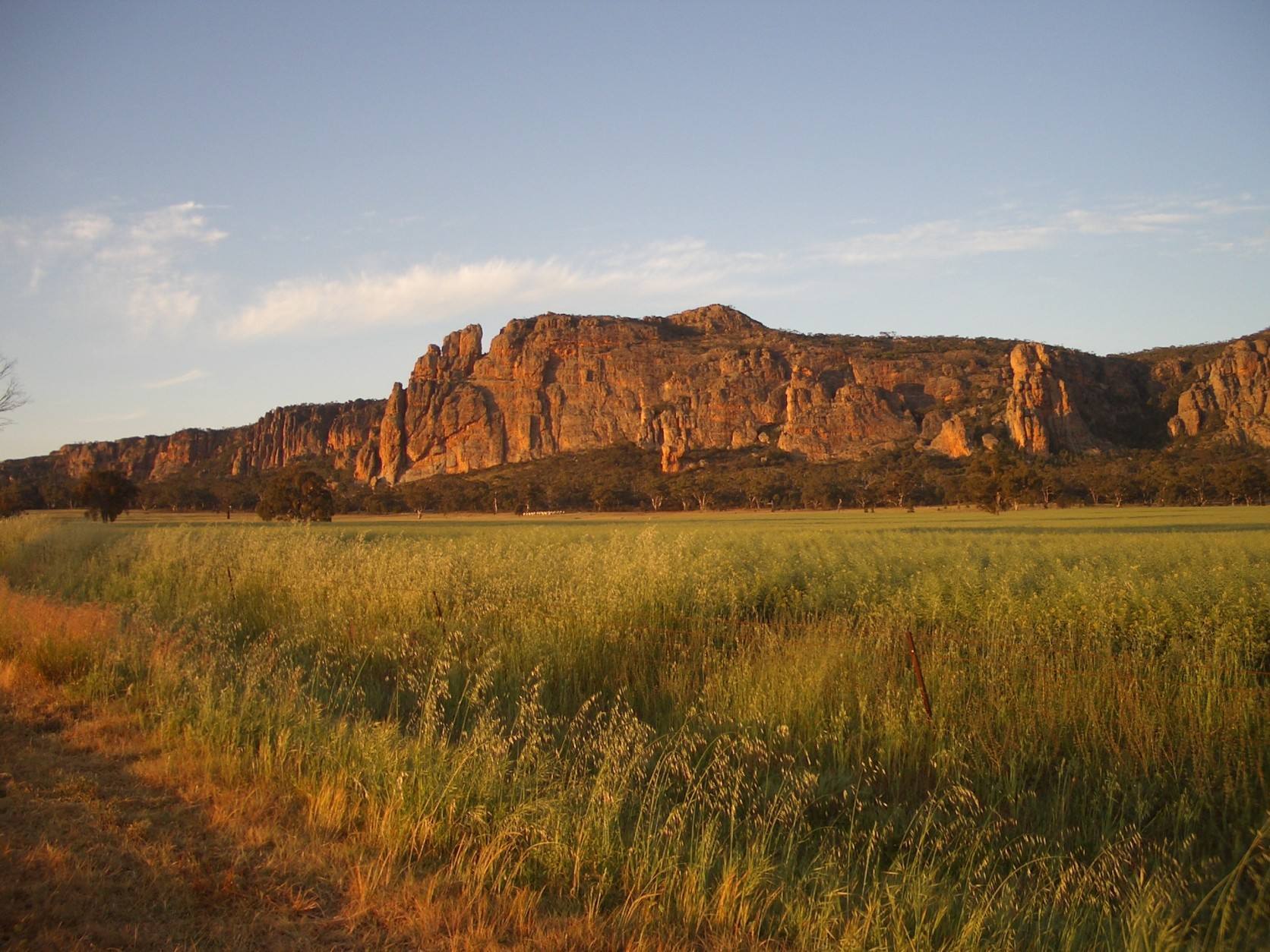 Come and join CCA members Jack Pezzey and Robert Douglas for a week's climbing at this wonderful, world-famous quartzite crag.
Mt Arapiles has everything from short test pieces to multi-pitch classics at all grades. There are 3,000+ climbing routes, predominantly trad, and comprehensive descriptions of each are available on thecrag.com website.
To participate, you will need to be able to at least second a trad climb. You will need to bring all your personal climbing gear (climbing shoes, chalk bag, harness and helmet at a minimum), plus whatever you need for multi-day camping in a basic campground. Please refer to the comprehensive briefing notes (available from the trip coordinators, Jack Pezzey and Robert Douglas) for further details.
The coordinators will try their best to partner participants before the trip, if you don't already have a climbing partner. No guarantees, however!
Please contact Jack or Robert (details below) if you would like to join in.