CCA General Meeting (AGM) / guest speaker Rick Agnew
November 17, 2021 @ 7:00 pm

-

9:30 pm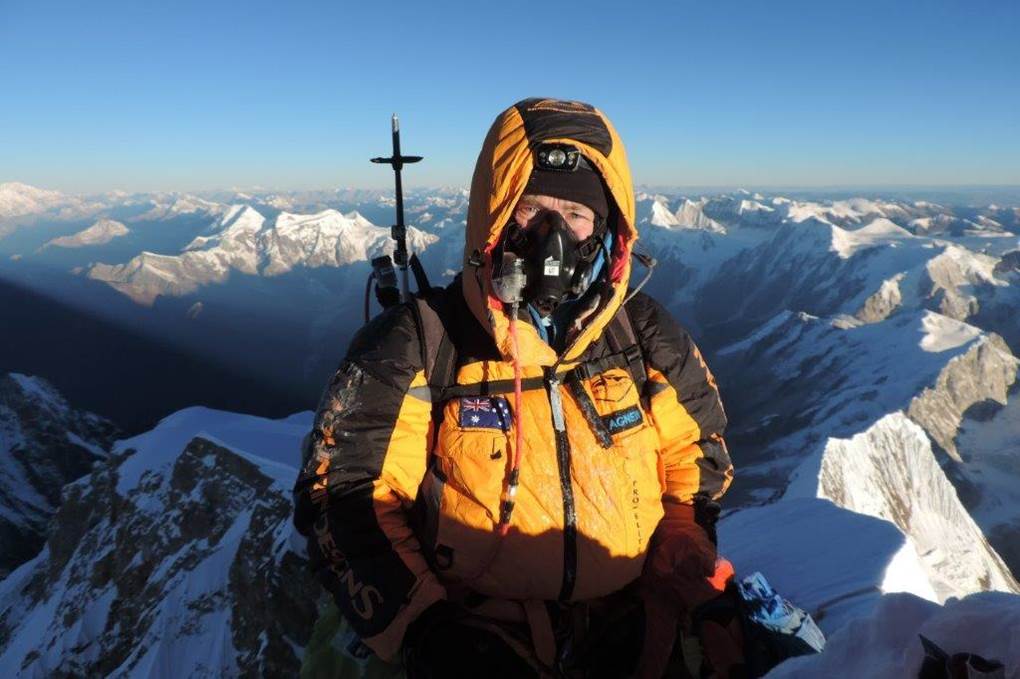 Come and hear a rundown of the CCA's recent activities plus general climbing news and points of interest. We have been busy behind the scenes, as usual, even throughout the recent lock-down period! This meeting will also be our AGM, so we will include election of CCA office bearers for 2021/2022.
The meeting will be followed by our guest speaker presentation, as usual.
CCA members and non-members are welcome.
Dinner is available from The Limestone Kitchen at the Ainslie Football Club, providing a great chance to relax and socialise with other CCA members before the AGM starts at 7.00pm. A table in the name of CCA is booked for 6pm.
Guest speaker: Rick Agnew – 2019 K2 attempt
Canberran alpine mountaineer, Rick Agnew, will talk on his pre-COVID-19 attempt of the world's second highest mountain – K2.
Rick's high-altitude pursuits have taken him across the world for over 40 years. He has trekked, climbed, guided and/or co-guided in Australia, Africa, north, central and southern America, Nepal, Tibet, Pakistan, New Zealand, Russia and Antarctica.
Rick has climbed on four 8000ers – Everest, K2, Manaslu and Shishapangma. He is the oldest Australian to have climbed the Seven Summits (the highest mountains on each continent). He was well on his way to completing the volcano seven summits, and working his way towards completing a 2nd Seven Summits, when the COVID-19 pandemic halted overseas travel (amongst other things).
As a true consultant, Rick is an eloquent presenter. Come and hear Rick recount his mountaineering experiences and answer questions.
Related Events