CCA General Meeting (AGM) / guest speaker – Matthew Clark
September 21, 2022 @ 7:00 pm

-

9:30 pm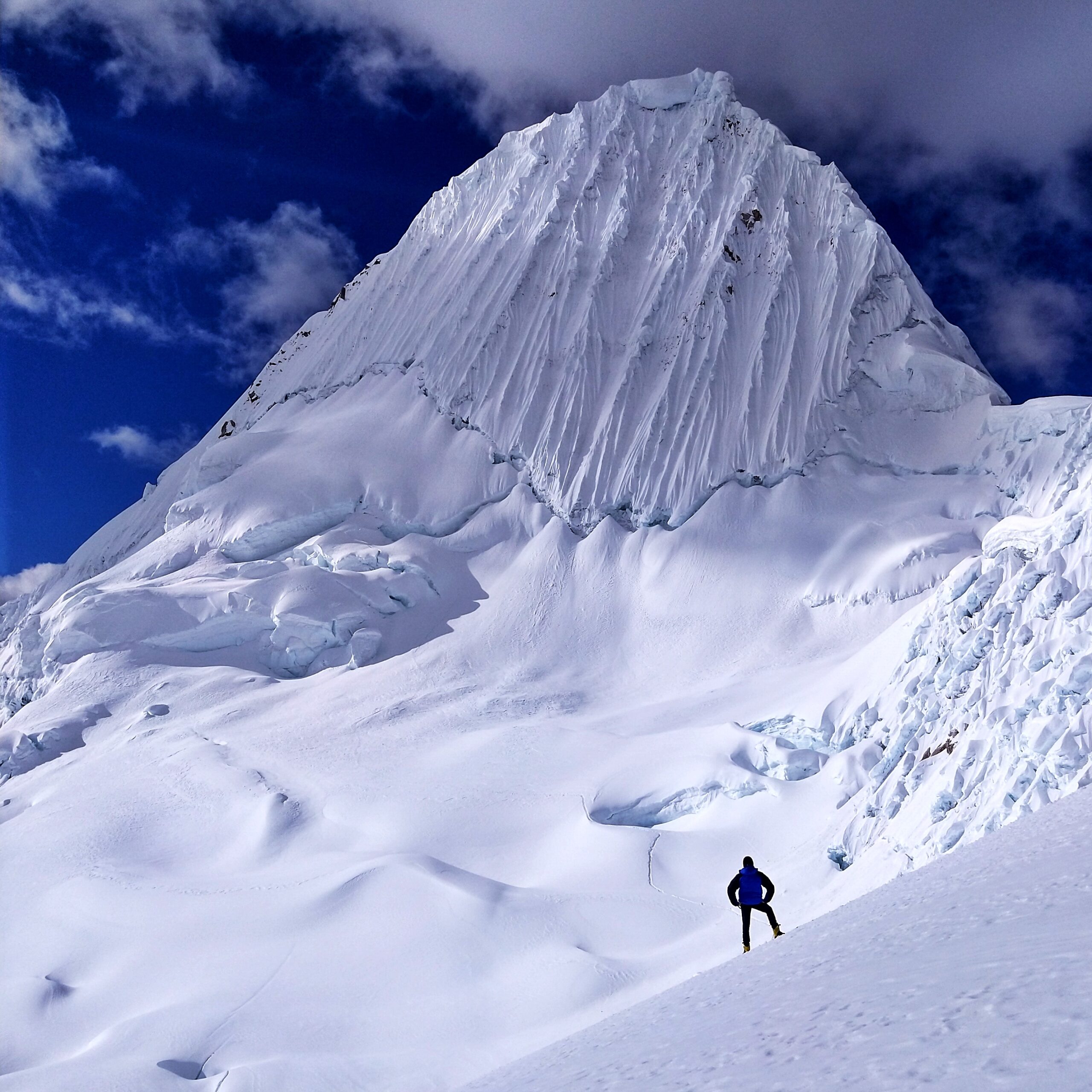 Come and hear a rundown of the CCA's recent activities plus general climbing news and points of interest, followed by our guest speaker presentation.
This meeting will also be our AGM, so we will include election of CCA office bearers for 2022/2023.
CCA members and non-members are welcome.
Dinner is available from The Limestone Kitchen at the Ainslie Football Club, providing a great chance to relax and socialise with other CCA members before the AGM starts at 7.00pm. A table in the name of CCA is booked for 6pm.
Guest speaker: Matthew Clark, Trekking and Alpine climbing in the Andes
Matt has recently returned from a 2 month trip, spent hiking and climbing in the Peruvian Andes. During the trip, he spent a number of weeks hiking in both the Cordillera Blanca and Cordillera Huayhuash mountain ranges to acclimatise, before setting out to climb a number of intermediate to advanced mountains in the Cordillera Blanca.
Trip highlights include climbing 8 major routes up to D+ in difficulty, summiting four 6,000m peaks and a solo ascent of the North face of Ranrapalca, 6,162m, D+.
Come along and hear Matt talk about the trip, and why he thinks the Andes are the best mountaineering playground in the world!
Related Events