CCA General Meeting / guest speaker – Matt Clark
March 22 @ 7:30 pm

-

9:30 pm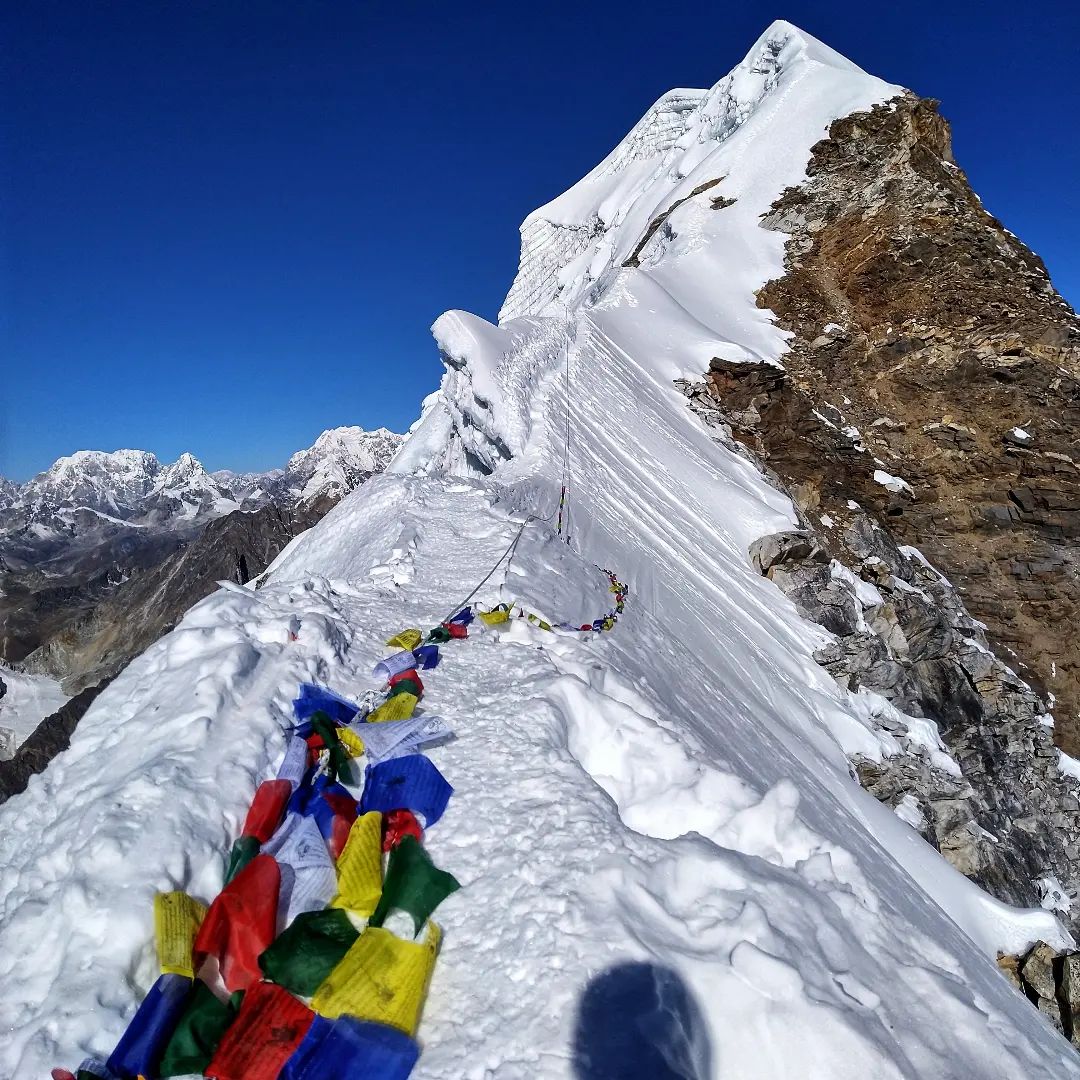 Come and hear a rundown of the CCA's recent activities plus general climbing news and points of interest, followed by our guest speaker presentation.
CCA members and non-members are welcome.
Dinner is available from The Limestone Kitchen at the Ainslie Football Club, providing a great chance to relax and socialise with other CCA members before the AGM starts at 7.00pm. A table in the name of CCA is booked for 6pm.
We also have a guest for dinner – Wyatt Rayna – who is a history Honours student at The Australian National University and is interested in the relationship between the ANUMC and the Australian Army Alpine Club. This relationship includes, of course, the collaboration between the 1988 Baruntse Expedition (comprising members of the ANUMC) and the 1988 Australian Bicentennial Everest Expedition (comprising members of the AAAC). So if any club member would like to share stories about club history with Wyatt, that would be greatly appreciated.
Guest speaker: Matt Clark – trekking and climbing in Nepal's Khumbu region
Matt spent 8 weeks during last year's Spring, trekking and then climbing in the famous Khumbu region of Nepal.
Come along and hear Matt's thoughts on Nepal, and how to trek and climb mostly solo and unsupported, whilst on a small budget.
Highlights include trekking the 3 passes, climbing on the beautiful and deserted 6,400m peak of Cholatse, and sumitting Ama Dablam before the crowds arrived. We even have a surprise unexplored crag that might just be one of the highest rock climbing crags in the world, at over 5,000m!
Related Events