CCA photo competition!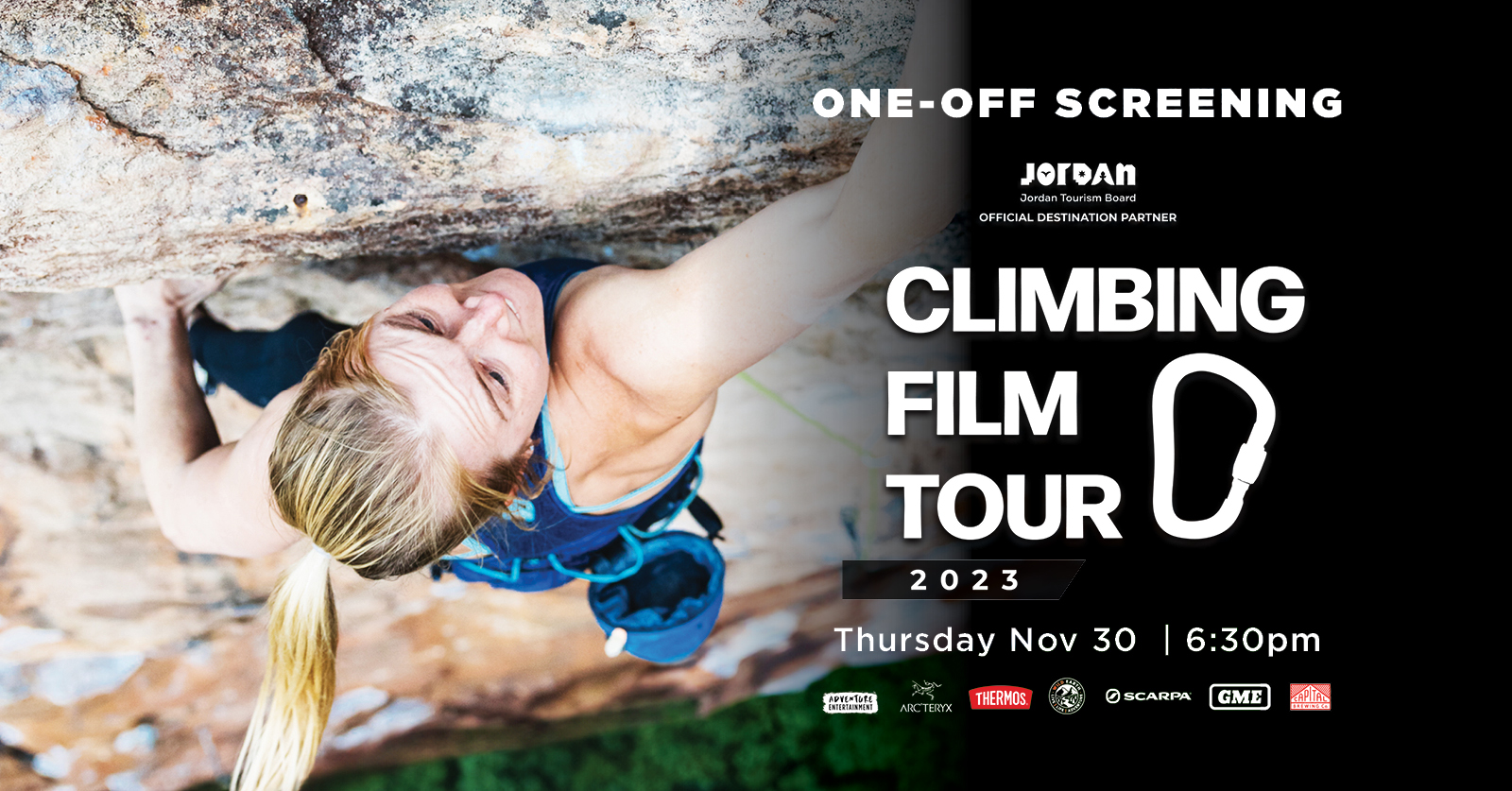 We are running a photo competition throughout November, with 1st prize being a double pass to the Climbing Film Tour 2023.
The film is a one-off screening on Thursday 30 November (details on https://canberra.dendy.com.au/climbing-film-tour-2023—one-off-screening/).
To qualify, photos must be –
climbing-related
outdoor ACT location
family friendly (nothing R-rated please!)
good quality & high resolution (1MB minimum)
landscape orientation is preferred
Please specify location in your submission. Submissions can be emailed to .
We will choose the top 10 photos for uploading to our website homepage banner at https://canberraclimbing.org.au/.
Entries close on Friday 24 November.