Introductory Climbing Day – White Rocks (Wickerslack Crag)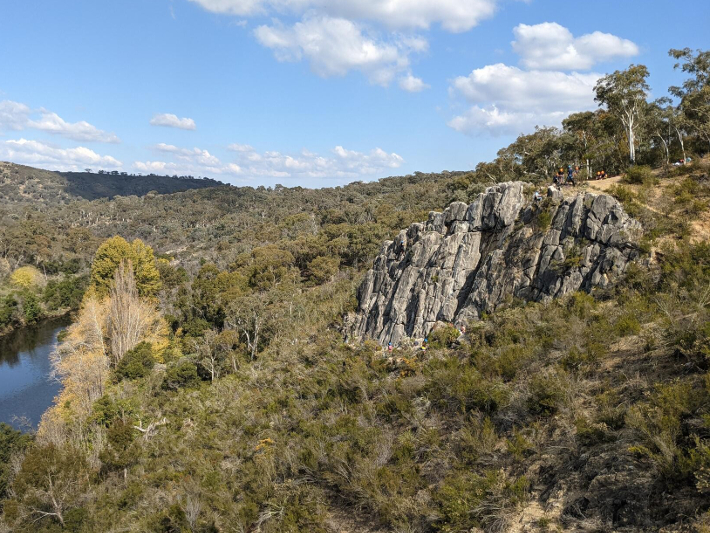 This introductory climbing day, to be held at White Rocks (Wickerslack Crag) in Queanbeyan, is an opportunity for indoor climbers and new CCA members to experience the joys of outdoor, top-roped climbing.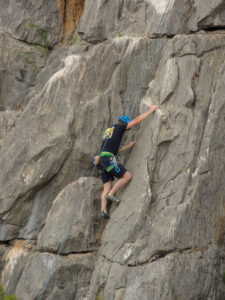 Participants of any experience are welcome, and the focus for the day is to provide an informative atmosphere.
You will need to join CCA on the day if you are not a member ($20 for one year or $50 for three years), and all participants will need to sign the CCA Activity Waiver (PDF 538KB) before attending.
The day will be hosted by the CCA Vice President, Brian Mattick, and coordinated by CCA member, Phil Thomas. If you are interested in attending, please register with Phil at
Related Events