CCA Climbing Week – Mt Arapiles
October 19, 2019

-

October 27, 2019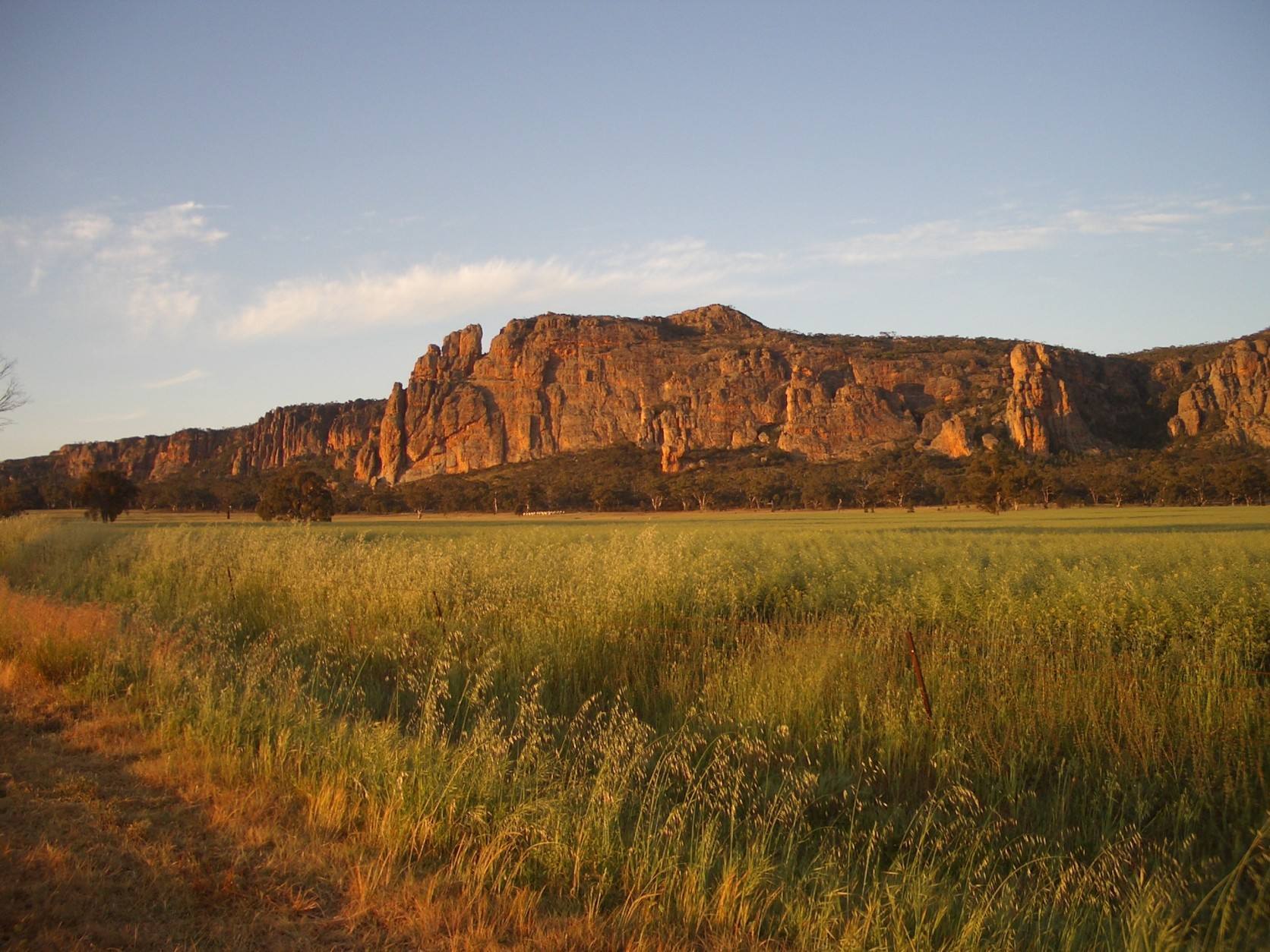 Come and join CCA members Robert Douglas and Brian Mattick for a week of climbing at this wonderful world-famous sandstone crag.
Mt Arapiles has everything from short test pieces to multi-pitch classics at all grades. The 3,000+ climbing routes are too numerous to be listed here, but comprehensive descriptions are available on thecrag.com website.
Please contact Robert or Brian (details below) if you would like to join in.