CCA Annual General Meeting / guest speaker Lex Holcombe
September 17, 2019 @ 7:45 pm

-

9:30 pm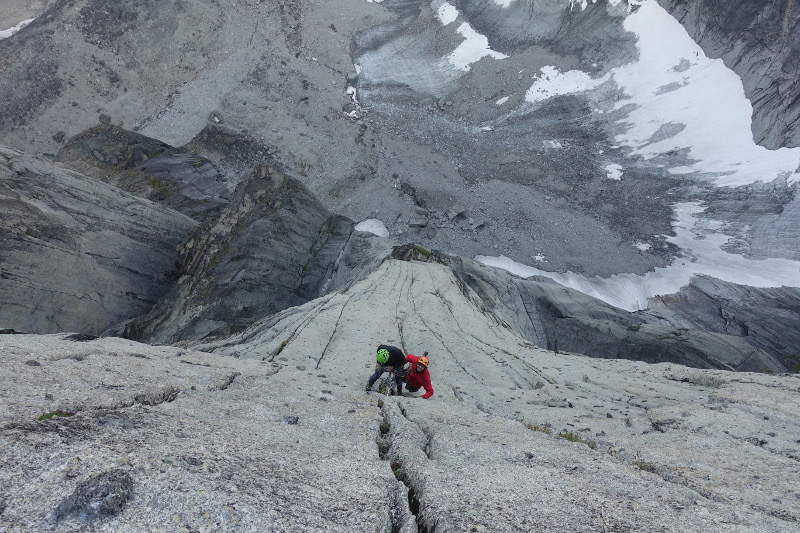 We will have a short meeting for the election of CCA office bearers for 2019/2020 and a rundown of the CCA's recent activities plus general climbing news and points of interest, followed by our guest speaker presentation.
CCA members and non-members are welcome.
Guest speaker: Lex Holcombe
Lex has stood at the bottom of cliffs for the last 40 years and thought 'how the f*** do I get up that!???'.  His trip to Canada was no different.
Inspired by a Petzl catalogue in 1980, Lex set about planning and training for a trip to Canada. 38 years later he was ready…
Tonight, Lex will talk about a trip across vast areas of land through 3 Canadian provinces.  It is a mini orientation to just some of the climbs in Canada (including an NA classic 50), an insight into the enormous potential for adventure and some practicalities on the nuts and bolts of how to get around Squamish, The Bugaboos and the NW Territories.