The art and science of trad lead climbing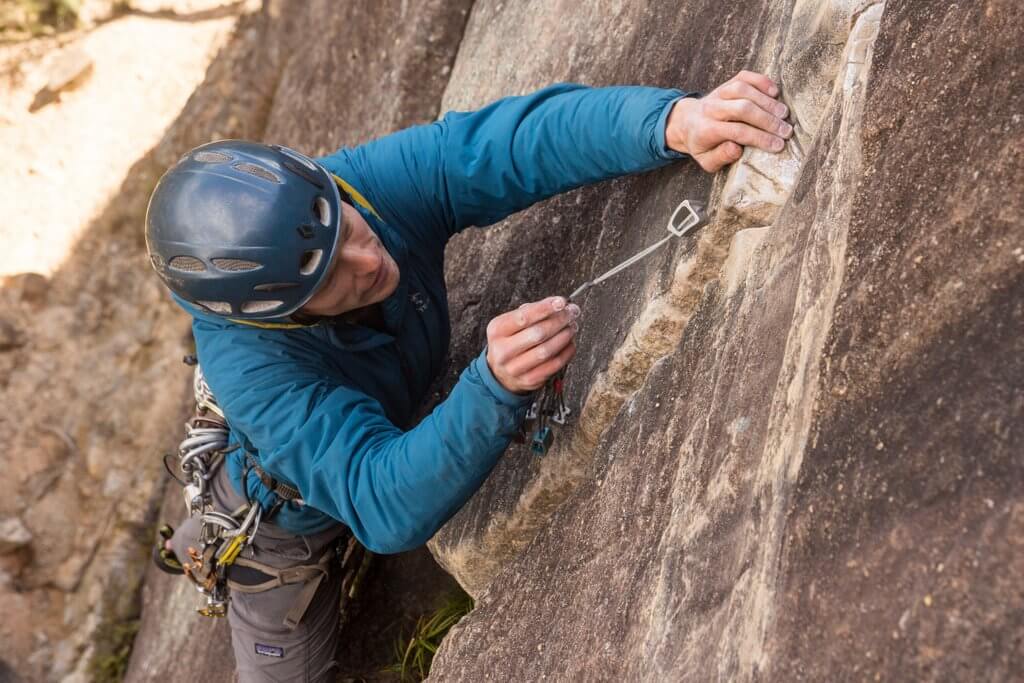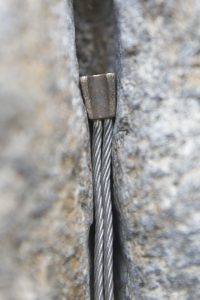 Have you ever wanted to learn how to lead "trad" climbs and not known how to start?
Traditional climbing, or trad climbing, is a style of rock climbing in which a climber places all gear required to protect against falls, and removes it when a pitch is complete.
This is a 1-day introductory traditional lead climbing course run by CCA in conjunction with K7 Adventures. The course is a mix of theory and practical activities to introduce the foundation skills for traditional climbing, such as:
climbing knots
modern traditional climbing equipment
belaying leaders and seconds
setting up anchors
placing and removing protective gear
keeping yourself (and others) safe at the crag.
The course is being run by qualified, experienced Outdoor Recreation Industry instructors from CCA and K7 Adventures.
You will be provided with a gear list for this activity and there will be homework to complete before the course; homework will take about 60 minutes.
The course will take place at White Rocks, a small limestone crag located on the Queanbeyan River within 30 minutes' drive from the centre of the Canberra CBD.
Participant numbers are limited to 3-6 climbers.