CCA General Meeting / guest speaker Peter Blunt
July 20, 2022 @ 7:00 pm

-

9:30 pm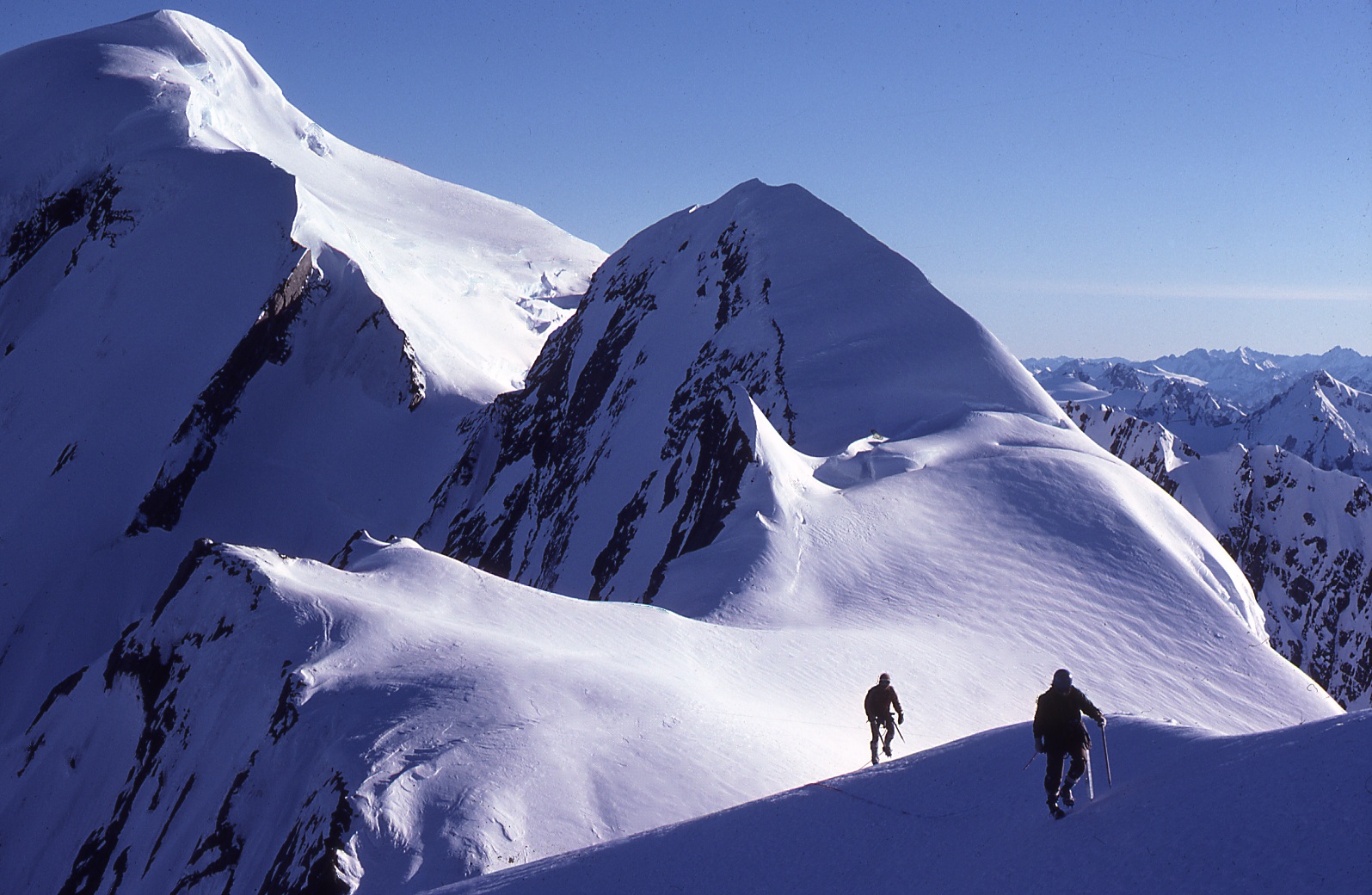 Come and hear a rundown of the CCA's recent activities plus general climbing news and points of interest, followed by our guest speaker presentation.
CCA members and non-members are welcome.
Dinner is available from The Limestone Kitchen at the Ainslie Football Club, providing a great chance to relax and socialise with other CCA members before the AGM starts at 7.00pm. A table in the name of CCA is booked for 6pm.
Guest speaker: Peter Blunt – an introduction to mountaineering in New Zealand
Peter is a long-time CCA member with a trad climbing ethic. He has been rock climbing for 40+ years and has climbed extensively all over the world. Peter undertook initial exploration and development of the Point Perpendicular crag and has set other new routes on mostly obscure remote cliffs. He instructed and taught climbing in the ACT for 35 years in Outdoor Education and is now retired from the workforce.
Peter will talk about his experiences of climbing and mountaineering in New Zealand, drawing on both old and recent visits, and including:
guidance to new climbers on how to get started, where to go, mountaineering courses etc.
access to the NZ mountains and the NZ hut system
the New Zealand Alpine Club Inc. (NZAC), and also the Australian section of the NZAC, and what it offers
Peter has been a regular and popular presenter to our General Meetings:
A 40 year journey through some of the classic middle-grade rock climbs in the Sierras – May 15, 2019
An ascent of The Nose, El Capitan – October 28, 2020