CCA General Meeting / guest speaker Peter Blunt
May 15, 2019 @ 7:45 pm

-

9:30 pm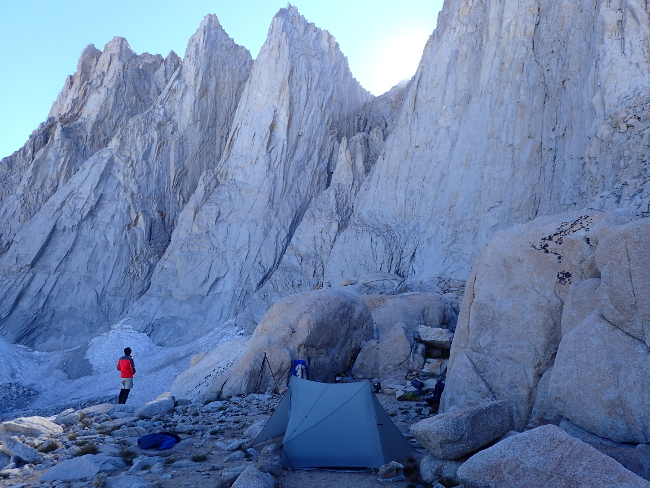 Come and hear a rundown of the CCA's recent activities plus general climbing news and points of interest, followed by our guest speaker presentation.
CCA members and non-members are welcome.
Guest speaker: Peter Blunt
Alpine Rock in the Range of Light (Sierra Nevada)
A journey through some of the classic middle-grade rock climbs in the Sierras, 40 years in the making. Featuring stunning images from climbing photo journalist Ian Brown and personal stories of "1,000 feet of perfect granite" on Mt Whitney, Charlotte Dome, Temple Crag, Tuolumne and Half Dome. The magical beauty of the Range of Light, the oldest living things on the planet, bears, permits, camping access, bolting and ethics etc. And preparing for the next challenge – big wall routes on El Capitan.
Peter is a long-time CCA member with a trad climbing ethic. He has been rock climbing for 40+ years and has climbed extensively all over the world. Peter undertook initial exploration and development of the Point Perpendicular crag and has set other new routes on mostly obscure remote cliffs. He instructed and taught climbing in the ACT for 35 years in Outdoor Education and is now retired from the workforce.
Related Events